Pick n Pay partners with TJ to expand cash deposits at till
PICK N PAY EXPANDS CASH DESPOSITS AT TILL
Transaction Junction in partnership with Efficacy Payments, a local fintech founded to displace cash in formal and informal retail environments, has developed a new service that enables customers to make cash deposits directly into their bank accounts at any store till point.
The solution is called Deposit @ Till and after a successful rollout to Pick n Pay stores, is now being deployed in a further rollout to include all Pick n Pay's Boxer outlets.
Currently, customers from ten banks can make use of Deposit @ Till with the remaining banks being brought on board in due course. Customers only need to bring their Visa or MasterCard bank card and the cash they wish to deposit to any Pick n Pay or Boxer till point.
Says Craig Duggan, head of Commercial at Transaction Junction, "We are proud to be the technology and innovation lead, and to have worked with the Pick n Pay team, including key role players such as Visa, MasterCard and Bankserv on this project."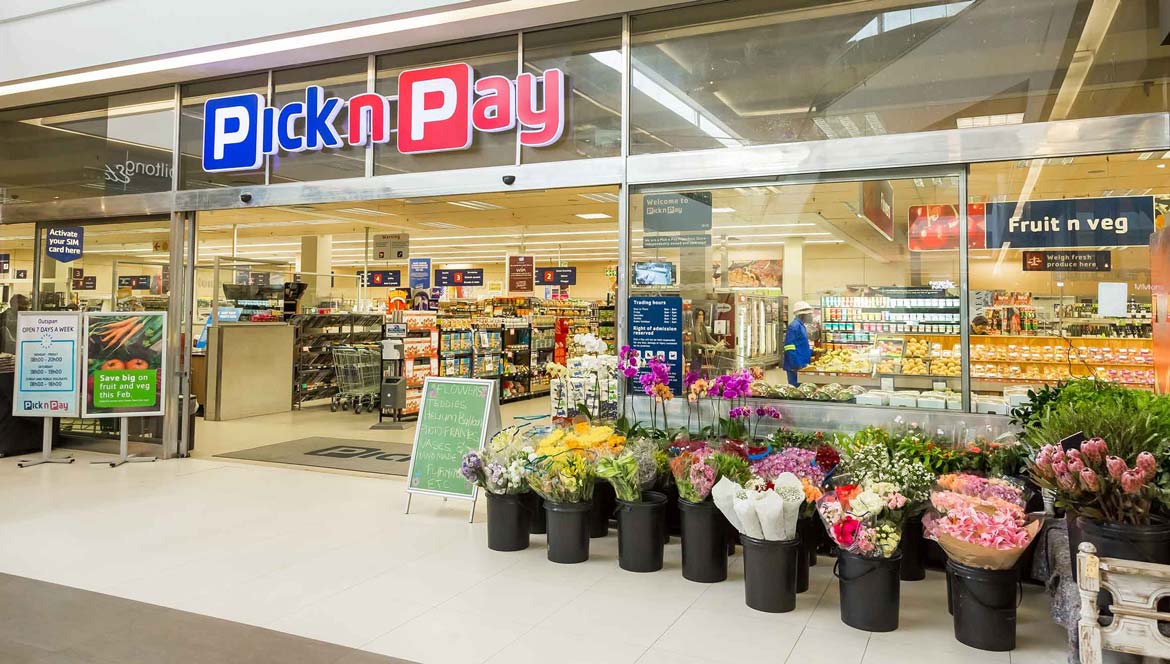 "Customers benefit by effecting real-time deposits directly into their bank accounts when authenticated by their bank card at the point of service. The exponential increase in deposit taking capabilities for banks comes without the need to invest in expensive infrastructure, benefiting from innovations in authentication and transaction processing led by the Transaction Junction design team."
According to Richard van Rensburg, chief information officer at Pick n Pay, this is another step towards making banking services more accessible and convenient for customers, anywhere in South Africa. Says Duggan, "Transaction Junction is working hard to create more efficient ways of transacting. This is the first step in lowering the costs of doing business, while making the national payments system more accessible and increasingly relevant to the general public. Working with Efficacy Payments enabled us to put these building blocks in place to steadily make available a dynamic range of products and services, changing the way we think about payments."